2020 WI-CARH Spring Training - Fair Housing
Seminar on Tuesday, May 12, 2020
2020 Spring Training
Fair Housing Seminar
May 12, 2020
Presented by Zeffert & Associates
Location: Marriott Madison West, Middleton, Wisconsin
Please join us for an engaging and educational seminar on Fair Housing! Wisconsin Council for Affordable & Rural Housing (WI-CARH) is proud to team up with Zeffert & Associates for their expertise and excellent training services. Zeffert & Associates will offer a full day seminar that is especially geared towards property owners, managers, site personnel, maintenance technicians, and anyone who provides services to the multifamily housing industry. Investing the money in training yourself and your staff will be money well spent when compared to the potential costs of not understanding fair housing obligations.
Training will be on the following topics with additional topics to be included:
Historical overview of Federal Fair Housing Laws in the United States
The basics of the Fair Housing Act
What is discrimination?
Review of the seven Federal Protected classes
Prohibited Actions Defined
What is Sexual Harassment?
Disparate Impact
Fair Housing and VAWA
Allowable advertising under the FHA
Section 504; FHAA; ADA requirements
Affirmative Requirements: Reasonable Accommodation and Reasonable Modification
Assistance Animals
Marijuana
Each attendee who completes this course will receive a useful course manual with references, and a certificate of attendance which counts towards their continuing education hours.

Schedule:
8:00- 8:30 - Registration
8:30-10:00 - Session
10:00-10:15 - Break
10:15-12:00 - Lunch on your own
1:00-2:15 - Session
2:15-4:30 - Session

Who should attend?

Property owners, managers, site personnel, maintenance technicians, and anyone who provides services to the multifamily housing industry.
The speaker will be Ronnette Smith,Trainer, Zeffert & Associates
Ronnette has worked in the Affordable Housing industry since 2001. She started her career in Low Income Housing Tax Credit as a Compliance Coordinator then branched out to Sales and Marketing Manager and now as a Trainer. She has overseen more than 30 communities at varying levels, which has created a vast depth of knowledge from multiple vantage points. Ronnette is a motivated, energetic, and goal-oriented trainer which makes her a great asset to the Affordable Housing industry. Residing in the Tampa Bay area, Ronnette helps Zeffert ensure wide territory coverage coast to coast. She is a graduate of Rollins College, Winter Park, Florida. Born and raised in Florida she enjoys traveling, and spending time with her daughter and family. Ronnette holds the HCCP, HCM-R and FHS designations.
Fees

WI-CARH Members: $195 (3 or more from same company $150)
Non-Members: $285 (3 or more from same company $250)

Each attendee will receive a Fair Housing Manual and Reference Guide to take home and that is a $40 value that is included in the registration fee.
Location of Spring Training and Hotel

The spring training will be held at the Madison Marriott West Hotel and Conference Center, 1313 John Q. Hammons Drive, Middleton, WI 53562. For Hotel Reservations you can either book at the Madison Marriott West at 608-831-2000 where the training session will take place. A block of rooms has been reserved at Comfort Inn and Suites at 1253 John Q Hammons Drive which is less than 1/2 block from the Madison Marriott West. Please call the Comfort Inn and Suites directly at 608-836-3033, press '2' to book your room and ask for the WI-CARH Room Block to receive the special discounted rate of $89 plus tax. The deadline to reserve at the special rate is April 20, 2020.
Register Now!
Register early as seating is limited!
Register as a Sponsor!
You are invited to join us as a Sponsor at our 2020 Spring Training. Please consider signing up today to be a Sponsor and help make this education and training opportunity affordable to all in the rural housing industry. The sponsorship form is attached for your ease in filling out and returning to us. Please click on Register as a Sponsor to complete the form.
Silver Sponsor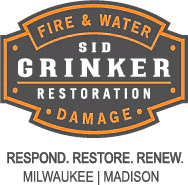 WI-CARH's 23rd Annual Conference
The 23rd Annual Conference will be on Tuesday, October 27, 2020 at the Wilderness Territory in Wisconsin Dells.
More information to come.
Thank you for attending the 22nd Annual Conference. A special thanks to our speakers, exhibitors and sponsors for making this event a success.
Thank you Sponsors and Exhibitors
Breakfast Sponsor

Social Hour Sponsor

Educational Sponsor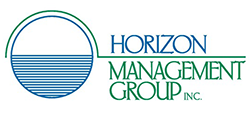 Gold Sponsor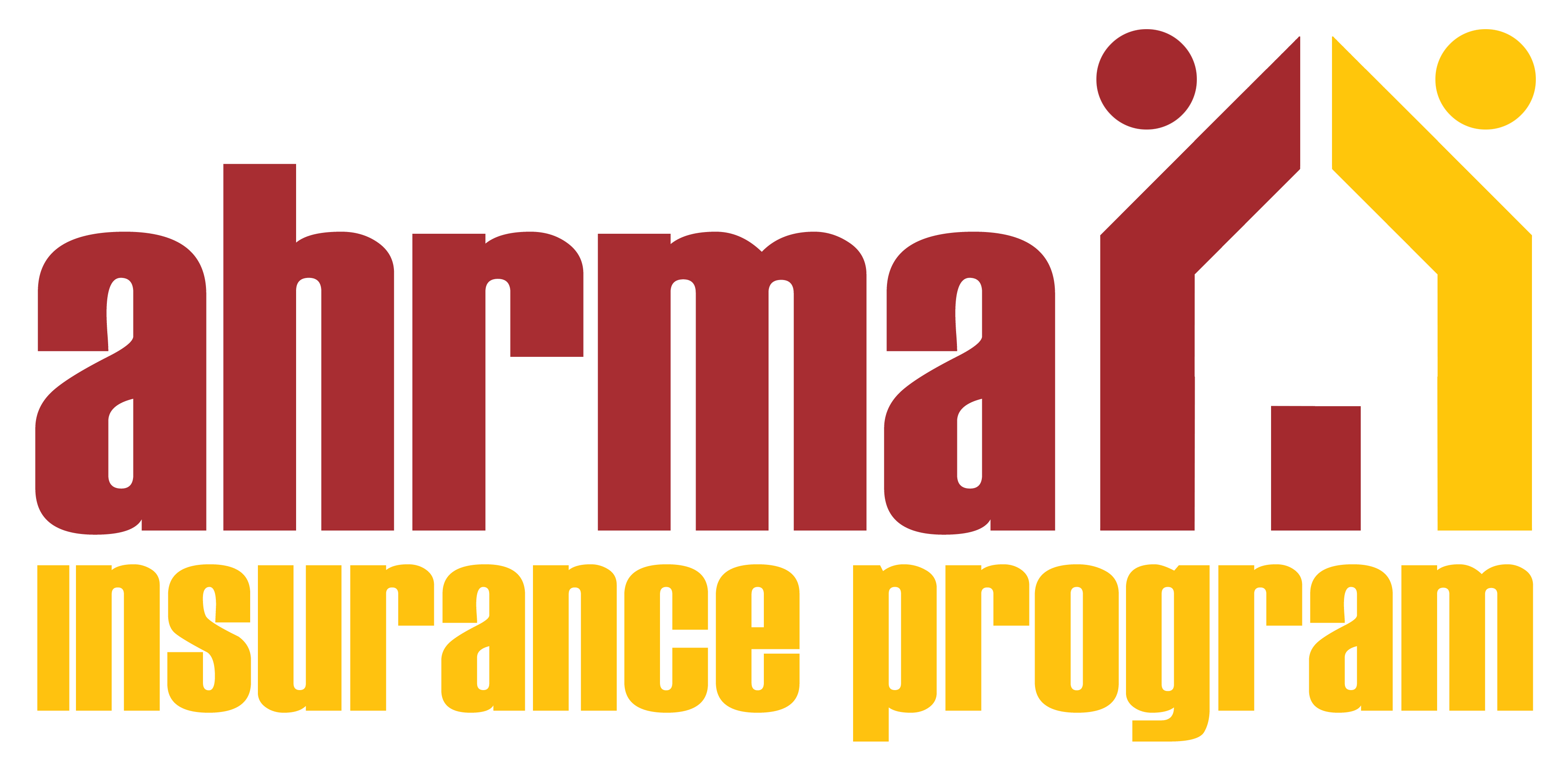 Silver Sponsor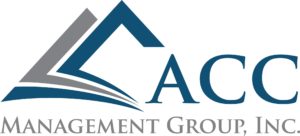 Exhibitors