Mark your Calendar!
21st Annual WI-CARH Conference
November 8, 2018
Kalahari Resort & Conference Center
Wisconsin Dells, WI
Start planning now to attend the 21st Annual WI-CARH Conference on November 8, 2018. Please check back for updates.
WI-CARH would like to thank everyone who made the 20th Annual Conference a success. We would like to extend a special thank you to the sponsors and exhibitors for their support. A special thanks to the speakers for bringing current and relevant information to the attendees. Thank you to everyone that attended.
Thank you sponsors
Sponsors and Exhibitors:
Our sponsors and exhibitors help make this educational and training opportunity affordable to all in the rural housing industry. Register now....space is limited!
Sponsor/Exhibitor Information
Sponsor/Exhibitor Registration Form
Our Corporate Sponsors:
Gold Sponsors: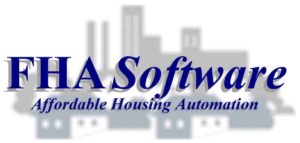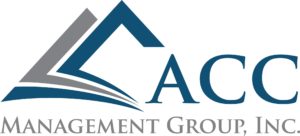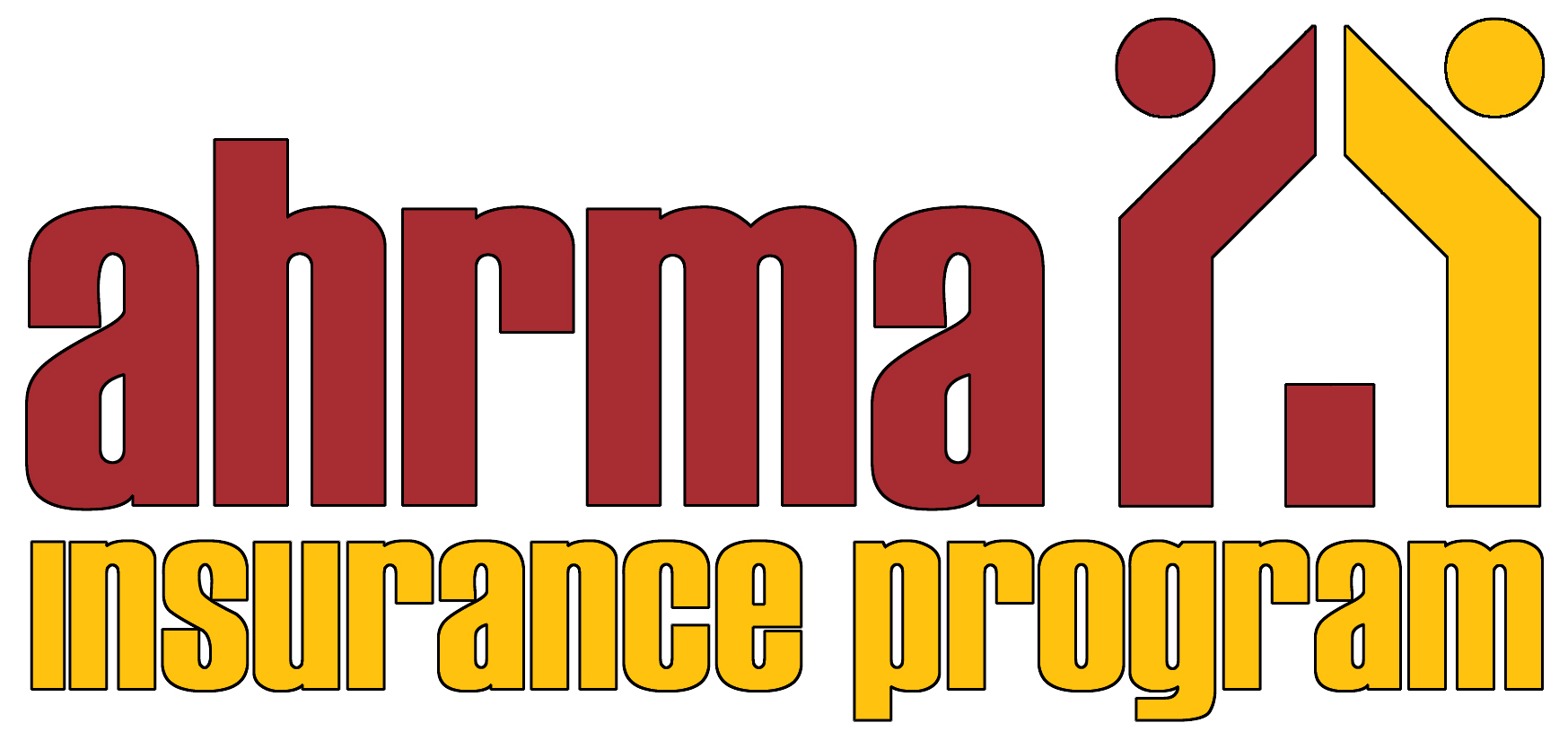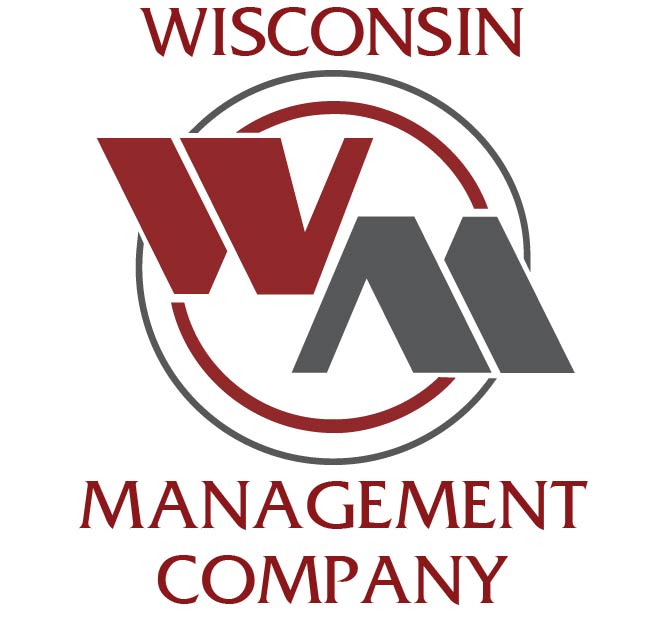 Silver Sponsors: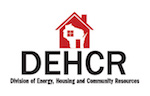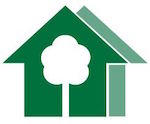 Conference Exhibitors:
Focus on Energy
Clear Gains
Simply Computer Software, Inc.
Schindler Elevator Corporation
Rural Development
Great Lakes Laundry/WASH Multifamily Laundry Systems
Auto-Out: Cooktop Fire Protection
Bonneville Multifamily Capital
Wisconsin Management Company
AHRMA Insurance Program
Horizon Management Group, Inc.
Streamroll
SVA Certified Public Accountants
Movin-Out
Division of Energy, Housing and Community Resources