Mark your Calendar!
2018 Affordable Housing Program Workshops
Join FHLBank Chicago staff to learn more about the 2018 competitive Affordable Housing Program (AHP). Workshops cover eligibility, project feasibility, and changes to the scoring guidelines. Member institutions, potential sponsors, and project consultants are encouraged to attend. Locations, dates and registration information can be found in the Tools for Success brochure.
WI-CARH Spring Training
Here Comes the Sun. Rehab with Solar
Thank you to all that attended and to our sponsors for making this event a great success.
Thank You Sponsors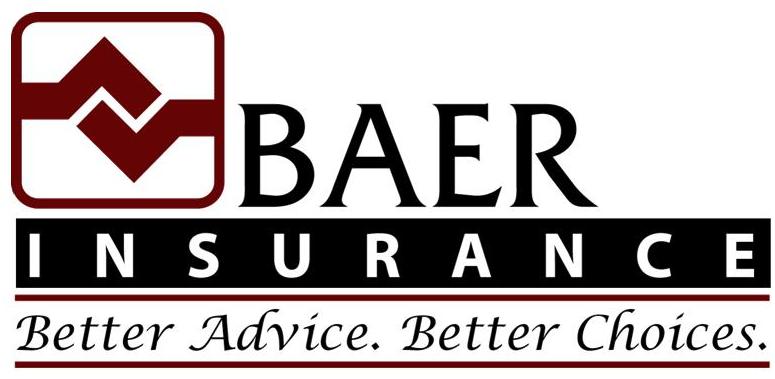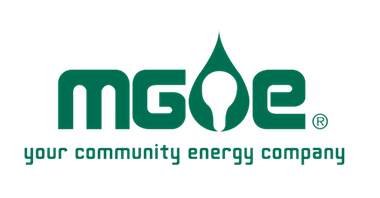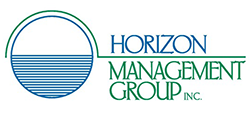 21st Annual WI-CARH Conference
November 8, 2018
Kalahari Resort & Conference Center
Wisconsin Dells, WI
Start planning now to attend the 21st Annual WI-CARH Conference on November 8, 2018. Please check back for updates. WI-CARH would like to thank everyone who made the 20th Annual Conference a success. We would like to extend a special thank you to the sponsors and exhibitors for their support. A special thanks to the speakers for bringing current and relevant information to the attendees. Thank you to everyone that attended.
Thank you sponsors
Sponsors and Exhibitors:
Our sponsors and exhibitors help make this educational and training opportunity affordable to all in the rural housing industry. Register now....space is limited!
Sponsor/Exhibitor Information
Sponsor/Exhibitor Registration Form
This year's keynote speaker is Toni Blake!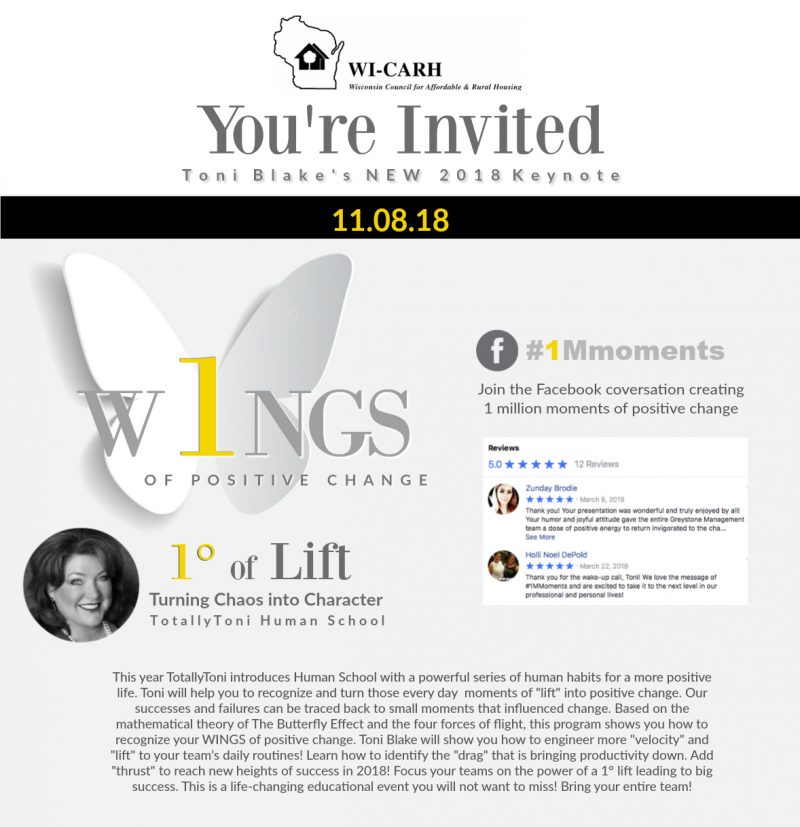 Our Corporate Sponsors
Gold Sponsors: