Register for WI-CARH's Fall Training and Information Sessions
Sign up for our Fall Training and Information Sessions. All sessions will take place from 2:00-3:00 pm via Zoom. Please sign up for one or sign up for all four. Sessions are free.
October 28, 2021 - Realignment of Rural Development, Guest Karissa Stiers, RD-USDA Midwest Director
November 4, 2021 - Lease Updates and Changes, Partner Kevin Martin, will review the lease for 2022 and discuss moratorium hangover issues
November 11, 2021 - RD Changes, prepayments, RA updates from Larry Anderson, consultant, former Director of Rural Housing Preservation, USDA
November 18, 2021 - Case Studies, recent acquisition and rehabs highlighting the process (old vs new) and resources available
Registration is now open!
Thank you Sponsors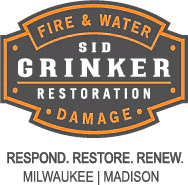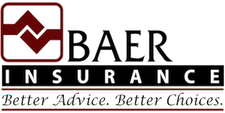 Insulation Incentives Available for Property Owners
Virtual Meeting
Thanks to everyone who attended our virtual meeting on October 27, 2020. To access the recorded event, please click on the following link: Insulation Incentives Available for Property Owners, October 27, 2020. When prompted for passcode, please enter the following code: y5gq?=7m
2021 WI-CARH Lease Updates and COVID-19 Leasing Issues
FREE Virtual Information Meeting
Thanks to everyone who attended on 2nd virtual meeting on October 29, 2020. To access the record event, please click on the following link: WI-CARH Lease Updates and COVID-19 Leasing Issues. When prompted for passcode, please enter the following code: AT$Qfjp8