2020 WI-CARH Spring Training - Fair Housing
Seminar postponed to May 2021
With the health and safety of training participants in mind, the Wisconsin Council for Affordable and Rural Housing (WI-CARH) has decided to postpone the Fair Housing Seminar that was scheduled for May 12 in Madison, WI. We anticipate rescheduling this training for May 2021. Please check back for updated information.
WI-CARH's 23rd Annual Conference
The 23rd Annual Conference will be on Tuesday, October 27, 2020 at the Wilderness Territory in Wisconsin Dells.
More information to come.
Thank you for attending the 22nd Annual Conference. A special thanks to our speakers, exhibitors and sponsors for making this event a success.
Thank you Sponsors and Exhibitors
Breakfast Sponsor

Social Hour Sponsor

Educational Sponsor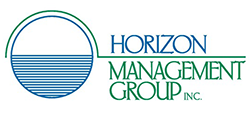 Gold Sponsor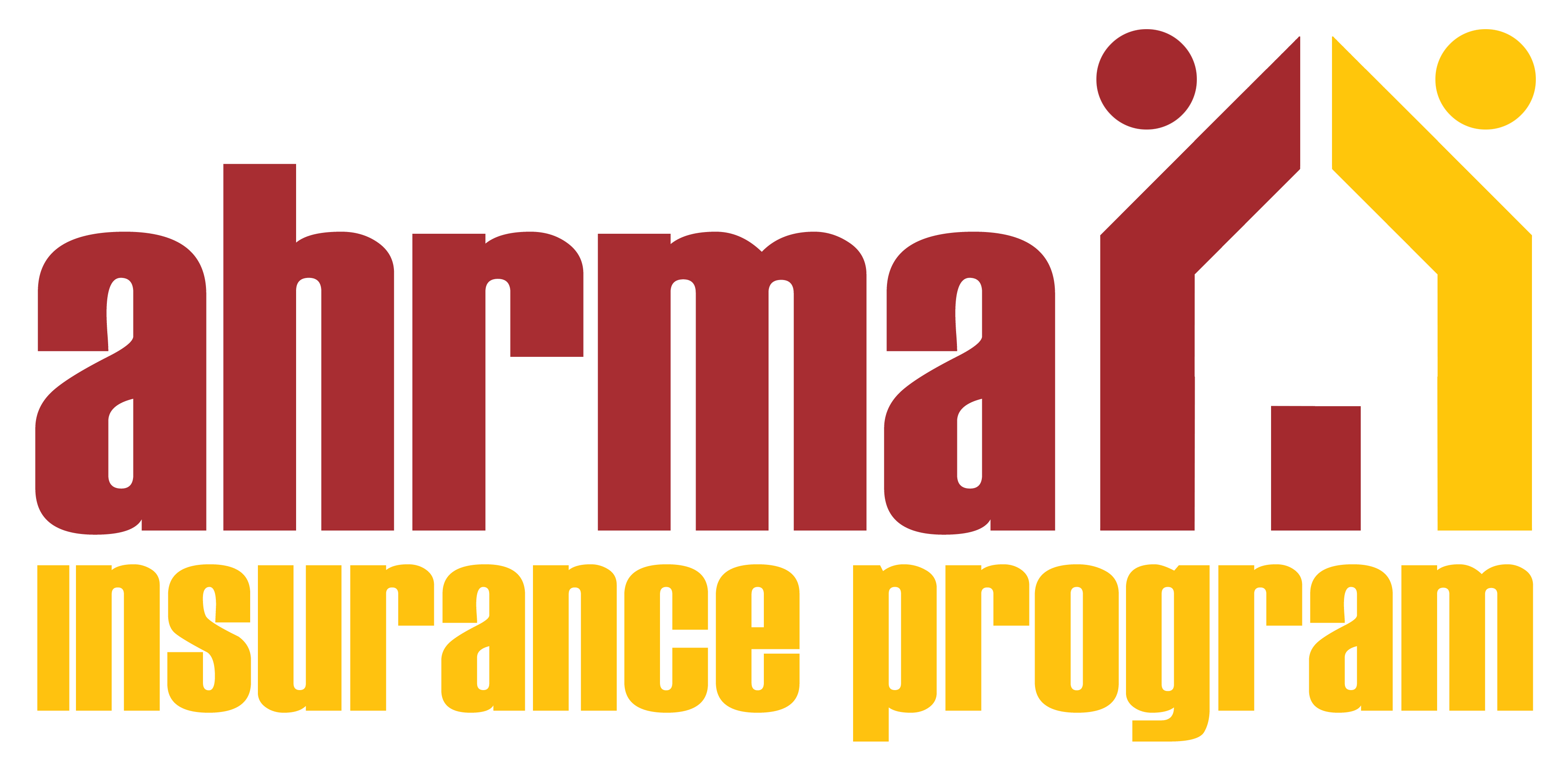 Silver Sponsor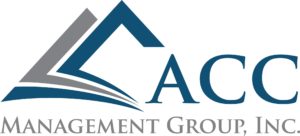 Exhibitors