Mark your Calendar!
21st Annual WI-CARH Conference
November 8, 2018
Kalahari Resort & Conference Center
Wisconsin Dells, WI
Registration is now open for WI-CARH's 21st Annual Meeting and Conference on November 8, 2018 at the Kalahari Resort & Convention Center in Wisconsin Dells, WI. Join us for a full day of sessions with something for everyone involved in affordable and rural housing. Register now…space is limited!
Sponsor/Exhibitor Information
Sponsor/Exhibitor Registration Form
Register for the 2018 Conference here
2018 Conference Agenda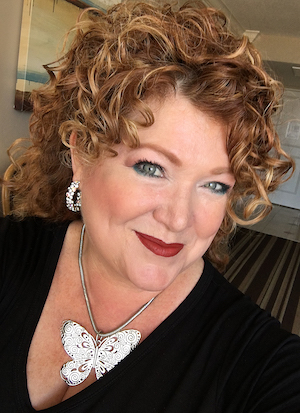 This year's keynote speaker is Toni Blake!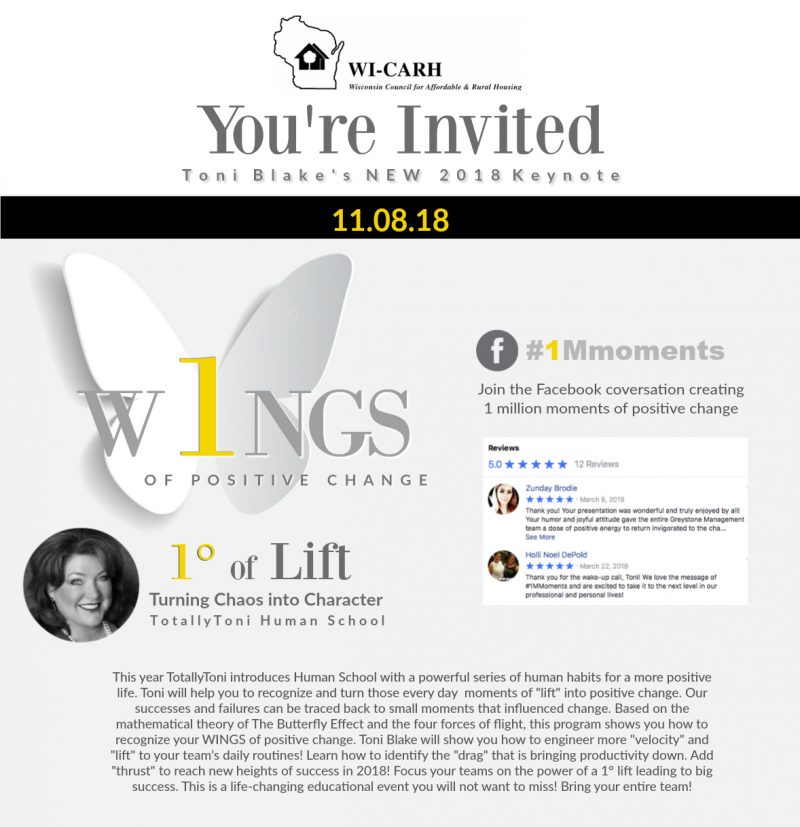 Our Corporate Sponsors
Educational Sponsors:

Gold Sponsors: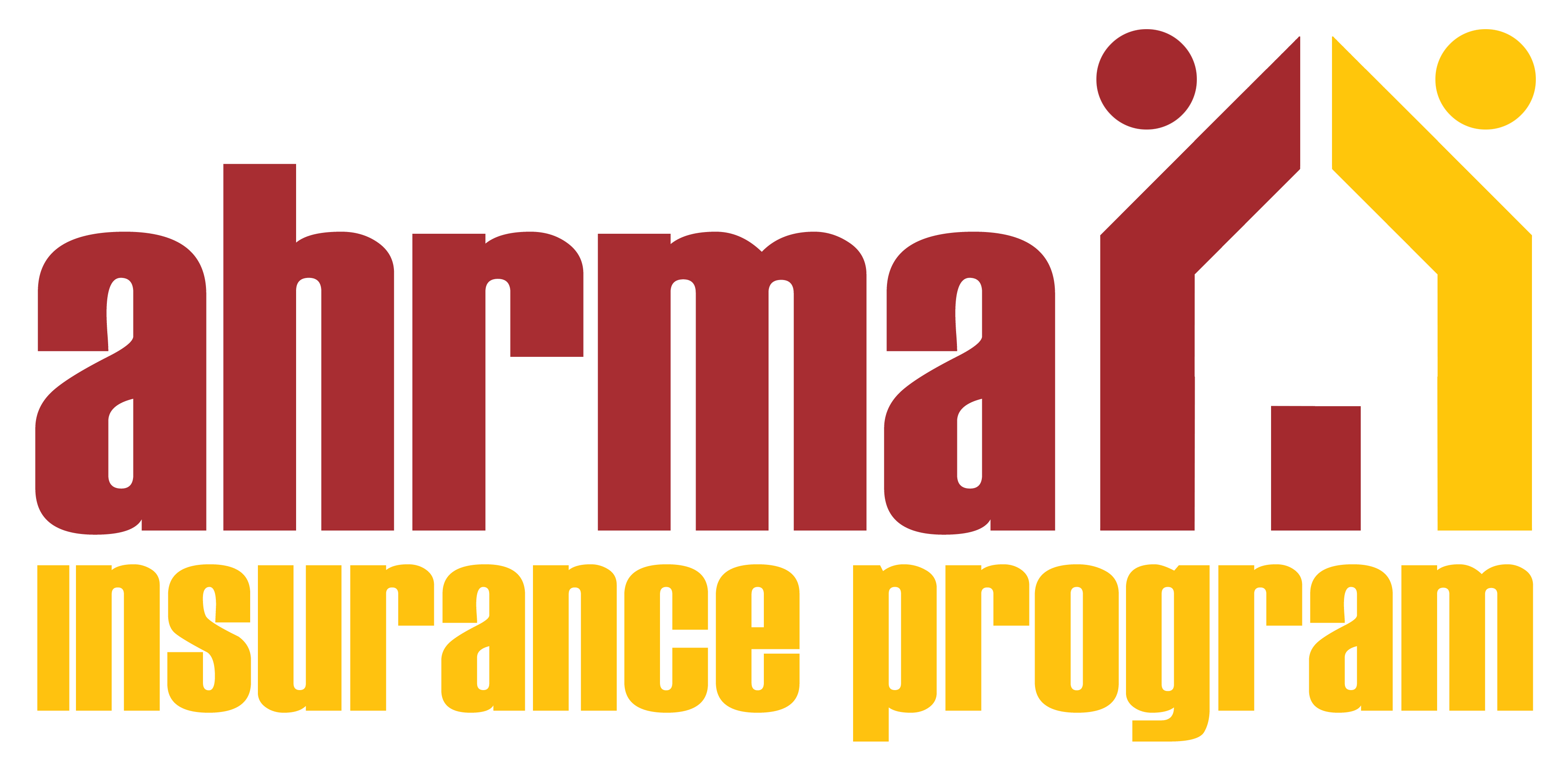 Silver Sponsors: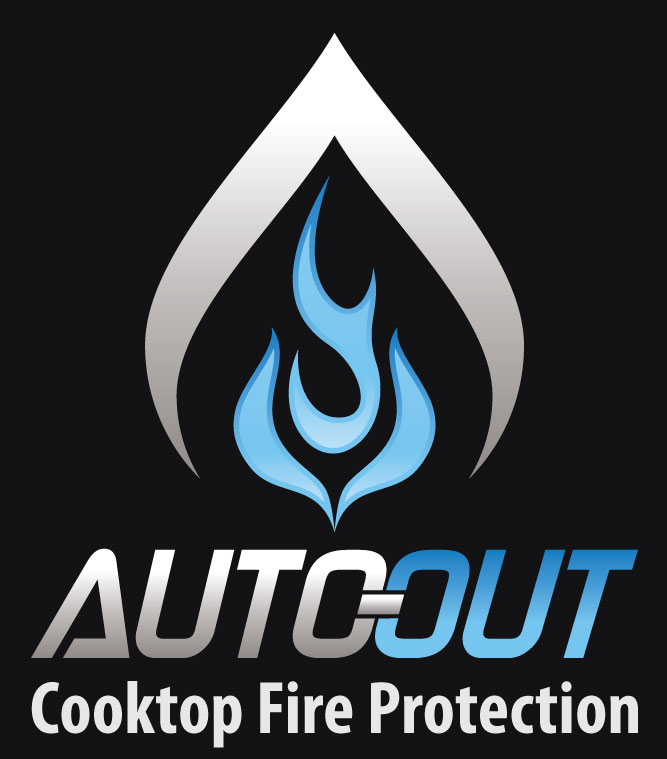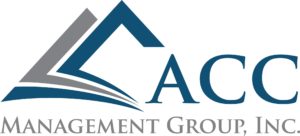 We welcome the following exhibitors to this year's conference: